Mechanical Maintenance & Servicing
We like to keep a trained eye on our restored vehicles once they have left the shop and are being driven around by their caring owners. The peace of mind to have your classic car maintained and serviced by the people who put it together simply take the longevity of the car to new heights.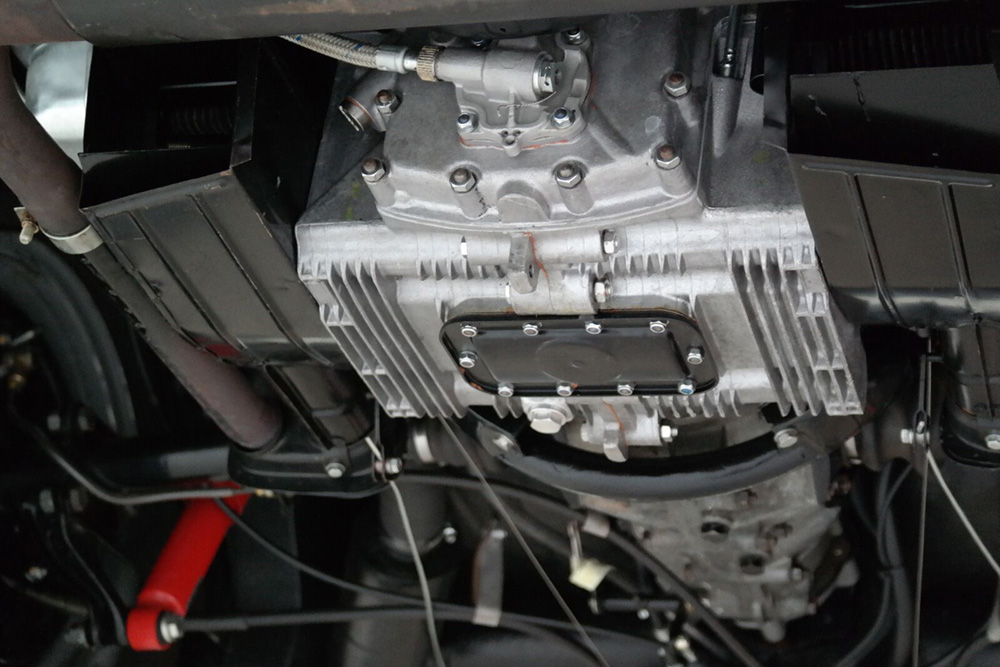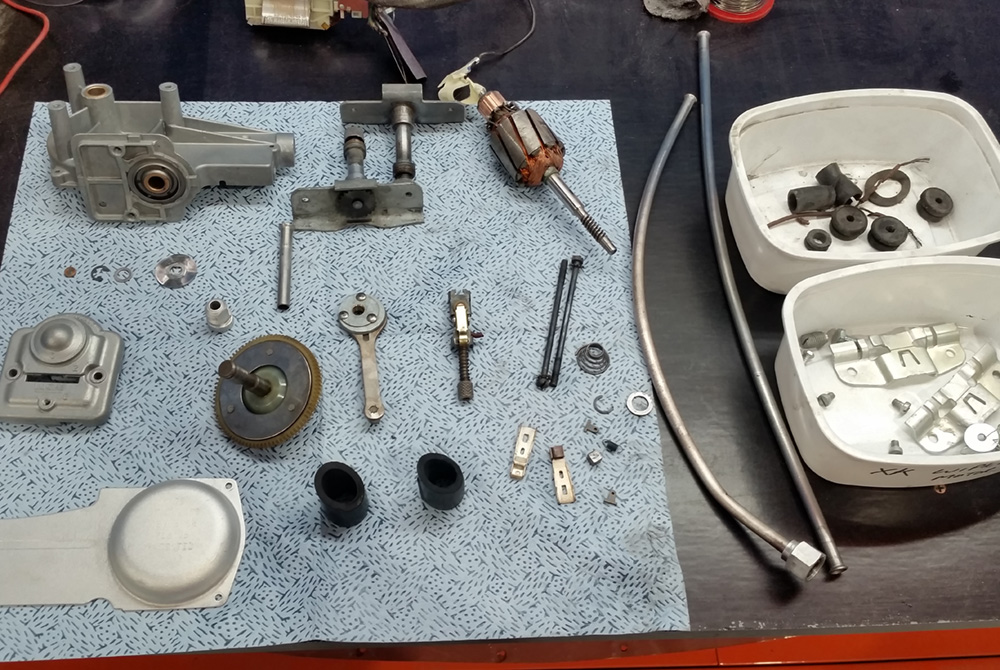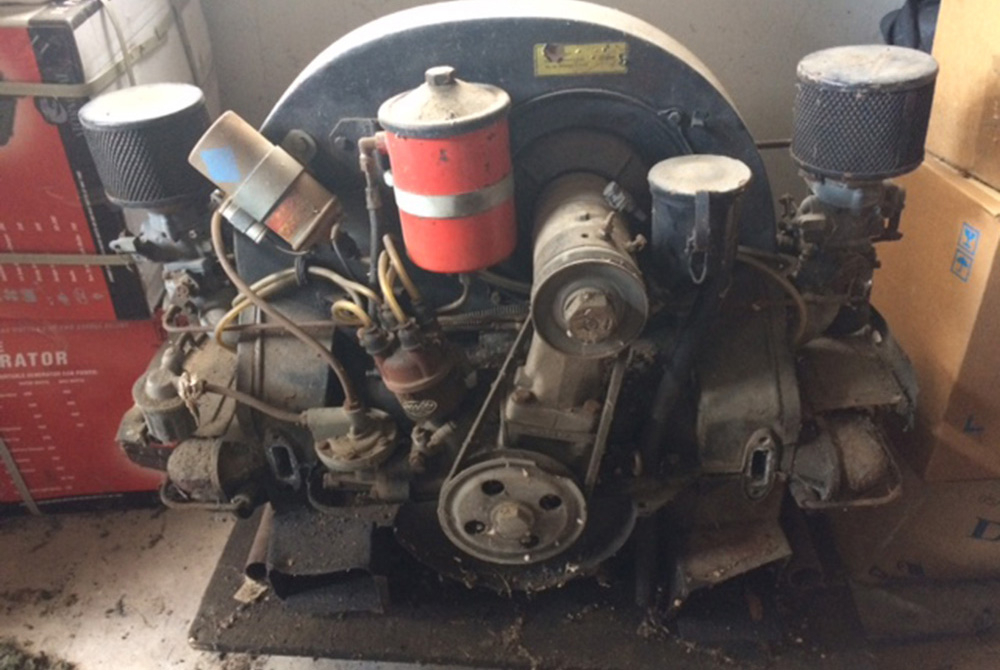 A mission that matters
Our customers are global. We consistently deliver the detailed attention in each classic sports car restoration that has made us an industry standard over the last 30 years. The core values of our dedicated team are reflected each day in their pursuit of excellence.
No hard deadlines
We manage each bespoke project moving through the many meticulous stages of restoring each classic car to determine a tailored approach to each. No two luxury cars are ever the same and the attention to manage each is as individualised.
Learn from the best
Our dedicated team are invested in a life time of learning. The unique GNR methods are paramount to classic car restoration. Each member has a highly specialised role within the workshop to ensure the end product is of world standard.
Team Culture
A passionate team is a happy team. GNR is a destination where we can optimise skills and grow expertise. We support each person with great work life balance. We appreciate and ensure that we continually support personal and professional goals.
World-class restorations
Your classic car restoration is our only priority. We will dedicate all of our resources to deliver the best result. From finding the right vehicle and understanding your budget we can outline stages of restoration and what to expect.
We'd love to talk
We are always keen to sit down and discuss a complete and comprehension solution to restore the car of your dreams.
The benefits of using us!
Concours Quality Restoration
More than 30 Years of Experience
Full painting Facility and Premium Materials
Extensive Panel Fabrication Machinery
Welding and Spot Welding Equipment
Pattern and Tooling Provisions
Complete Body Shell Construction
Custom Jig Design and Fabrication
Assembly and Mechanical Station