356 Restoration - The world's first Electric Porsche turns 70 years old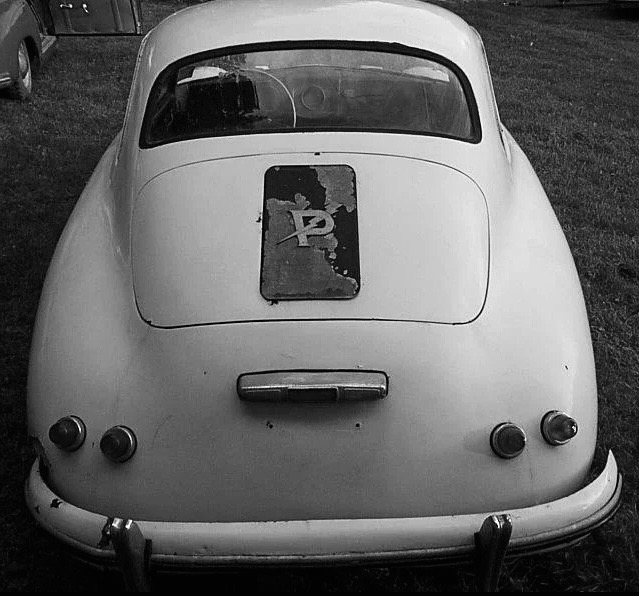 The world's first electric Porsche turns 70 years old.
On the 14th of January 1953, an Azure Blue 356 left the factory with a very unique and special life ahead.
When #50058 was four years old, it was found in a used car lot in Pennsylvania and purchased by the General Electric Company.
Returning the little Coupe to their research and development facility, the 1500cc engine and gas tank was removed and replaced with an electric motor and three banks of batteries fitted to the battery box, front and rear luggage compartments, along with all the necessary wiring, charging equipment and on-board gauges to monitor the charge supply during travel.
The car was initially developed to show the American Postal Service at the time what GE could do with their talents. After showing the little cars abilities and drivability, the idea sort of went quiet, although the man behind it all, Hal Olson, head of R&D at GE, decided to continue driving the car on a daily basis to keep a log of drivability, battery life, range, and economy.
The car was driven most days up until 1974, when it was parked for 30 years before it was sold and made its way to Australia where it has rested for another 20 years, but is now being fully restored at Greg Newton Restorations.
The car has had many people try to acquire it over the last 10 years, even the amazing Porsche museum in Stuttgart showed generous interest to put the car on show, but it still remains in Australia where it will return to the road as the world's oldest, full electric drive sports car and the first electric Porsche.